THE BRIDGET SMITH HOUSE
FERROMONTE HISTORICAL SOCIETY
124 RANDOLPH AVE, MINE HILL, NEW JERSEY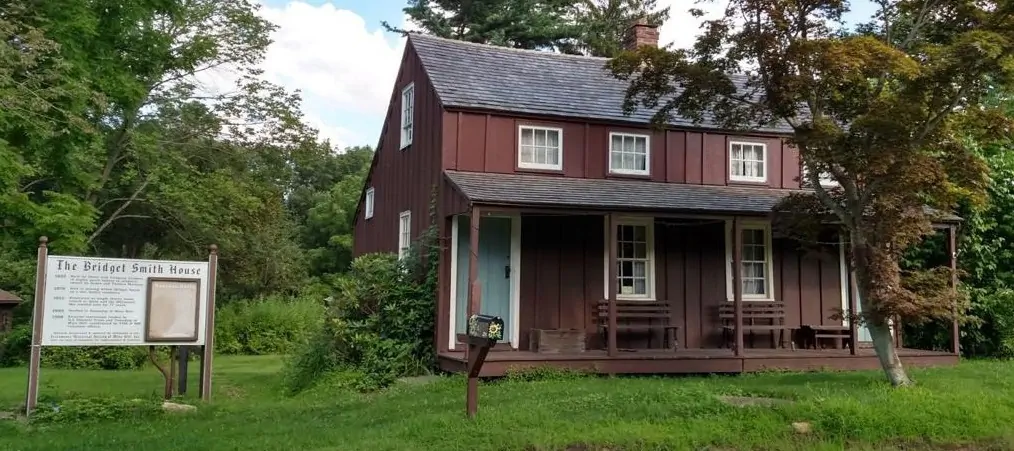 The Bridget Smith House Museum
The Ferromonte Historical Society of Mine Hill
wants to thank all who came out to the house
and experienced history firsthand!
The Bridget Smith House Museum
will reopen in the spring until then, stay warm!
Our 2022 Annual Autumn Tea was a great success!
A Big Thank You
goes out to our Sponsors, Patrons, and
and, of course,
our Volunteers!
Museum Location
124 Randolph Ave. Mine Hill, NJ
Please send mail or donations to:
Ferromonte Historical Society
10 Baker St. Mine Hill, NJ 07803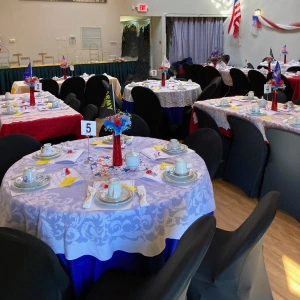 Upcoming Events
Head to our events page for more info.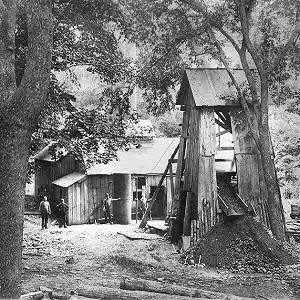 History
Explore the history of the Bridget Smith House and the mining industry of Mine Hill.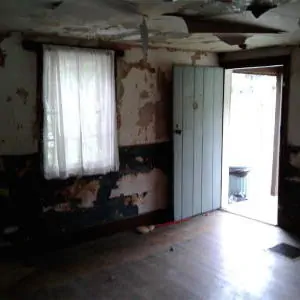 Restoration
We're currently undergoing major restoration.