THE BRIDGET SMITH HOUSE
FERROMONTE HISTORICAL SOCIETY
124 RANDOLPH AVE, MINE HILL, NEW JERSEY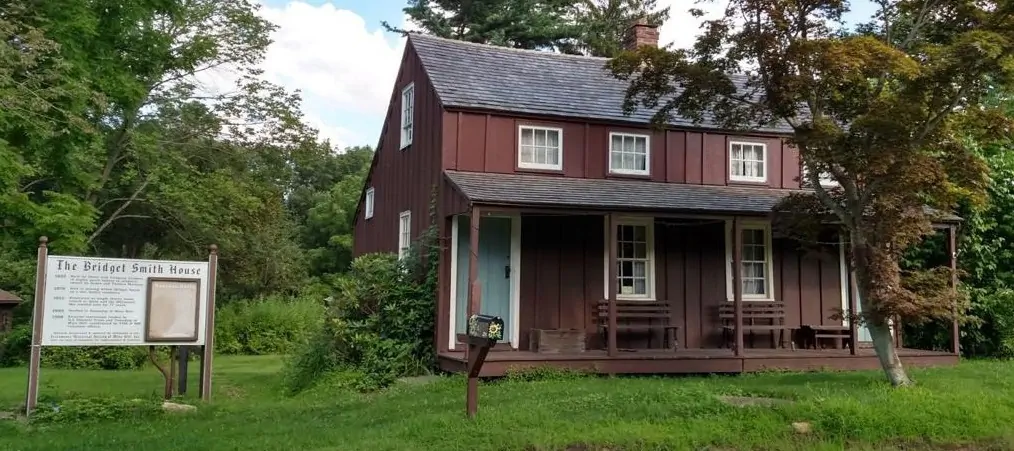 Come Visit the Bridget Smith House!
The Ferromonte Historical Society
of Mine Hill
Join us at the House one last time this year
September 24th 2022
1-3pm
and/or
Visit our tent later that day at Mine Hill Day!
Announcing our 2022 Autumn Tea
Museum Location
124 Randolph Ave. Mine Hill, NJ
Please send mail or donations to:
Ferromonte Historical Society
10 Baker St. Mine Hill, NJ 07803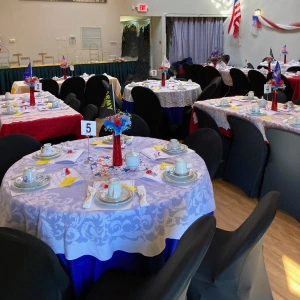 Upcoming Events
Head to our events page for more info.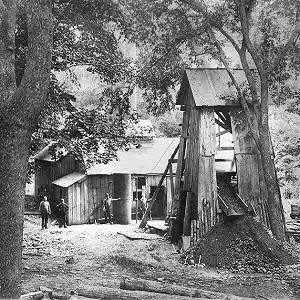 History
Explore the history of the Bridget Smith House and the mining industry of Mine Hill.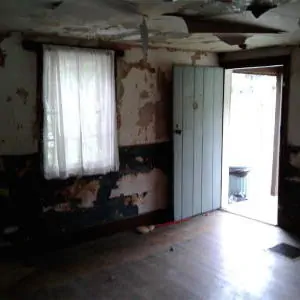 Restoration
We're currently undergoing major restoration.